Happy New Year ladies, I wanted to share with you some of the trends I am feeling for the New Year!
It's a great time to hit the stores, as most retailers are having really good deals clearing out the stores to make room for the SPRING!! ;o)
Blouses with Neck Ties/Bows
I recently found a shirt like this in my closet from a few years ago, and now I am looking online & in stores for more shirts like it! I absolutely adore this look, it is also a great layering piece under jackets and sweaters. Shopping in your closet is a great way to inspire a new look!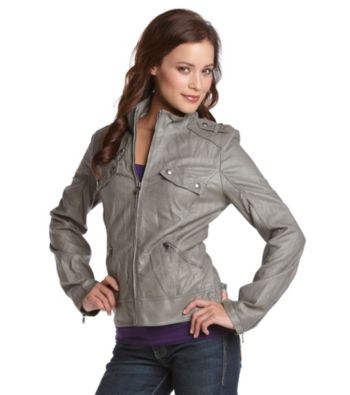 I fell in love with this jacket this fall, and my boyfriend bought it for me for my birthday as a surprise! This jacket is very versatile, I wear it casually with a gray hoodie or with a dress for a night out on the town!